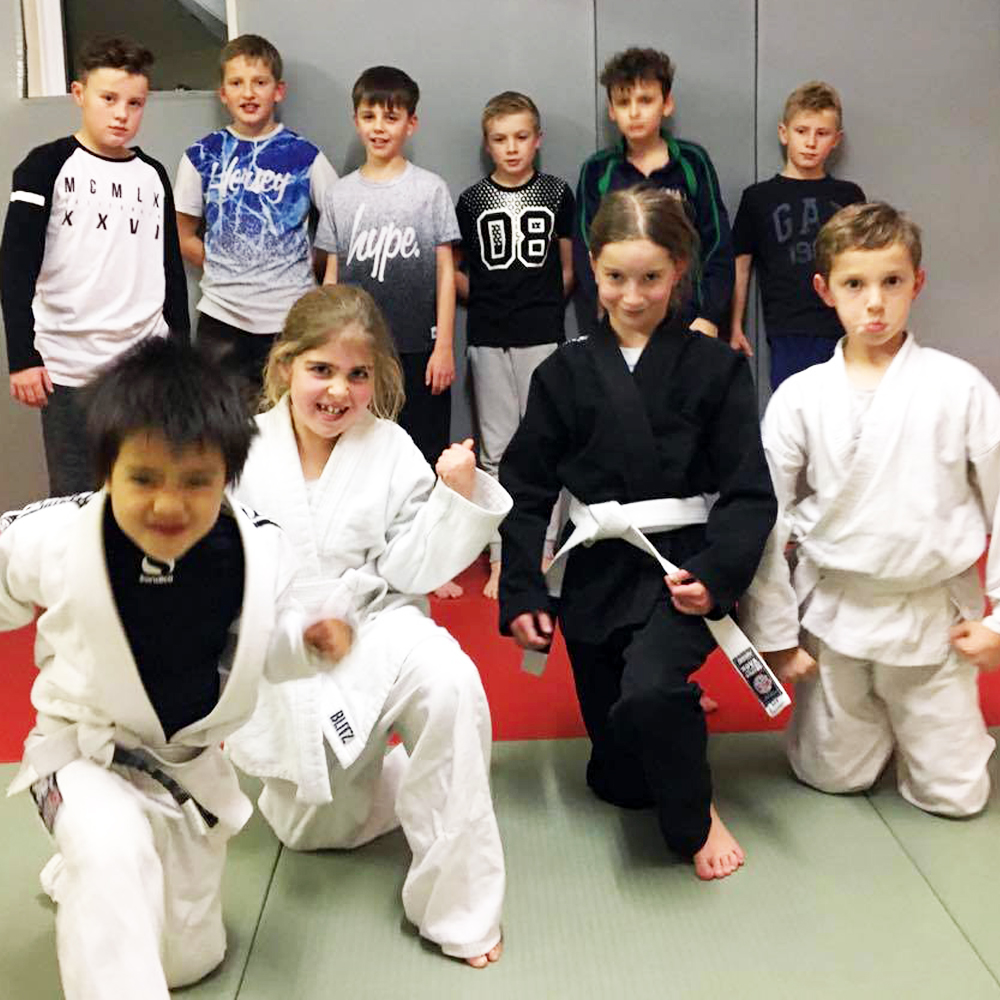 Kids BJJ
We offer Brazilian Jiu-Jitsu as a non-violent self-defence martial art for children from the age of 7 to 16. They learn takedowns, falling, restraint, and controlled submissions.
Through demonstrations by our coaches the students learn a series of techniques at each session. After safely drilling techniques/concepts, our students implement their new skills in a controlled and supervised sparring session, where they have the opportunity to practice against a resisting opponent. Because we have removed any striking from our kids training, they can spar at every session, increasing their proficiency in the sport. Kids of every age enjoy grappling and learning how to use their skills with their fellow peers.
We work to the IBJJF Kids Belt Grading System.
With each belt also having three stripes on to mark their progress.
Note: 20-12-2021
We are also currently looking to also re-establish the children's BJJ classes. Please enquire via our contact form for further information and updates on this.