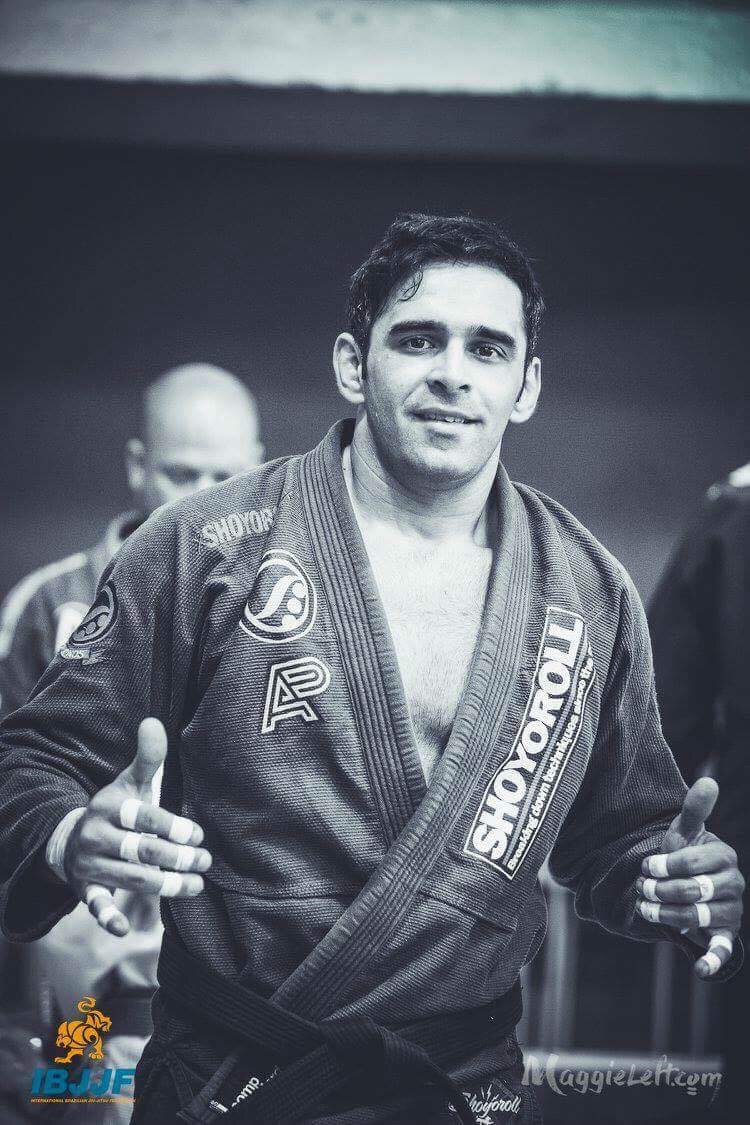 Neto Nunes started training in Brazil in 1998.
He earned his Black Belt in 2009 under Henrique Lima after eleven years of competitive training and gaining an impressive showcase of titles and medals from various prestigious National and International competitions.
Neto has trained in various martial arts including Judo and MMA and has trained with some of the biggest and best-known names in the game.
Neto is owner and head coach of The Gauntlet Fight factory London
As well as refereeing for two of the largest competition organisers in Europe, IBJJF and BJJ247, Neto is also proud to be part of one of the biggest and most successful Brazilian Jiu Jitsu teams, Checkmat.
Since settling in London, Neto has been sharing his passion and talent for Jiu Jitsu by coaching, competing, refereeing, and hosting seminars for both adults and children in London and across the UK
Neto was appointed the Head BJJ Coach at Fighting Fit Academy (now Rune Martial Arts) in 2017.